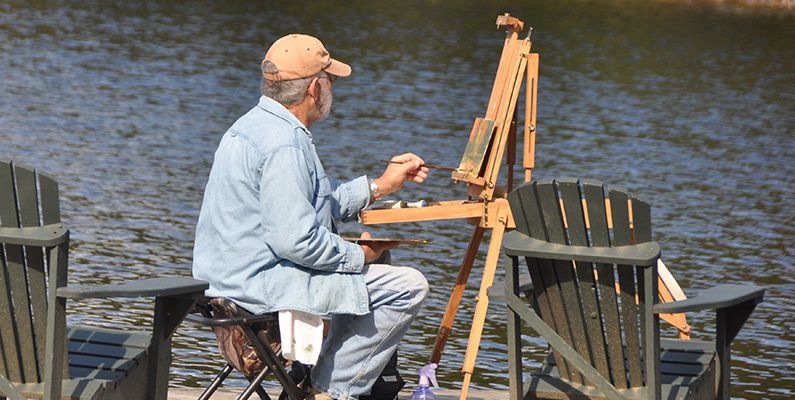 August, 2014
Arthur will be painting "Plein Air" at the River Valley Bluegrass Park, located on the Temagami River starting August 25/2014 for one week! Dont miss this! Paintings will be for sale on site! Be sure to ask for one of his shoreline painted rocks for the kids! Pick your own rock to be painted! 
September, 2014
Arthur will be at the Dwayne Hardy painting workshop  for the week of September 26, for one week! Located on Cache Lake, Algonquin Park, ON.  
Arthur is featured on their brochure and website.
October 5/2013
Arthur returned from a week long Art Program in the wilds of Algonquin park. at Camp Tanamakoon, Out Door Centre. With insrtuctors, Artists and https://www.facebook.com/photo.php?fbid=10151314455421650&set=a.10151314454071650.1073741826.593356649&type=3&src=https%3A%2F%2Fscontent-b-ord.xx.fbcdn.net%2Fhphotos-xfa1%2Fv%2Ft1.0-9%2F181051_10151314455421650_16866308_n.jpg%3Foh%3Dfe9500a5b6c5a09cfccc3e5606df935b%26oe%3D54527BF9&size=960%2C717 Harty , DH@dwayneharty.com and Gene Canning, gene@genecanning.com.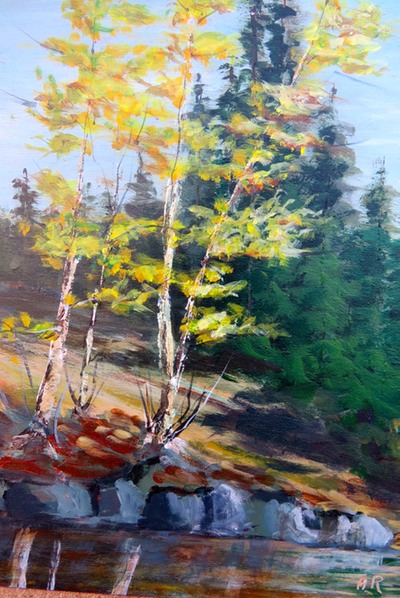 It was the most rewarding and inspiring experience for Art. It was filled with lectures, demonstrations and plain air painting. Art returned with 5 plain air paintings plus a still life portrait of himself.
Arthur modelled for Tammy Callen's portrait demonstraion and was rewarded with the portrait of himself. He was thrilled.
Arthur would like to Thank "Patty Thom" who is the Tanamakoon director. (info@tanamakoon.com) and all the staff for the most inspiring experience.
ARTHUR WILL HAVE 3 OF HIS PAINTINGS DISPLAYED AT THE ALEC DEFRANE ART XMAS SHOW. Come out to the show.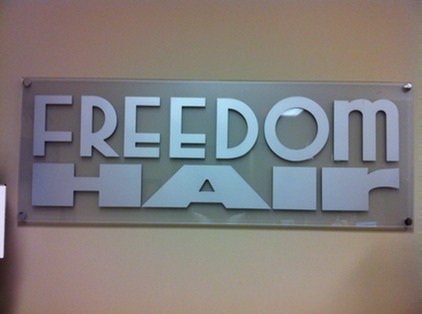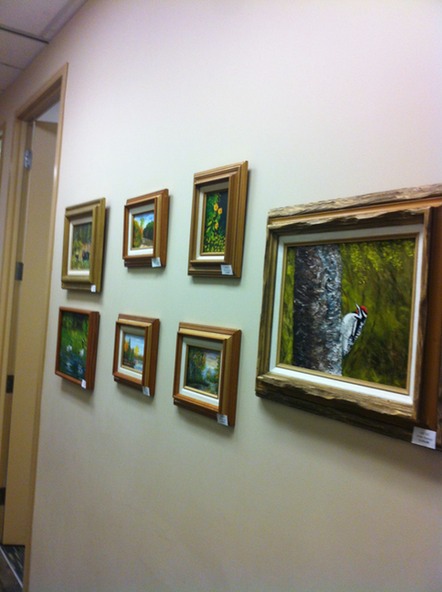 Freedom Hair has Arthur Ranney's paintings up on display and for sale. Located at 90 Sheppard East, Toronto. 416 512 6400.